About Us
WHY CHOOSE US


Hanking International Holding Group is a Chinese based manufacturing company focused on custom clothing, quality promotional giveaways, embroidery and silkscreen services.
Our driving mission is to make every brand in the country empowered through quality standards custom products.
With more than 900 clients from the country and internationally, and a workforce of more than 100 employees, you can always depend on our product and service. At Hanking we always make sure that we go beyond expectations.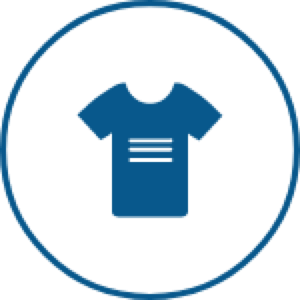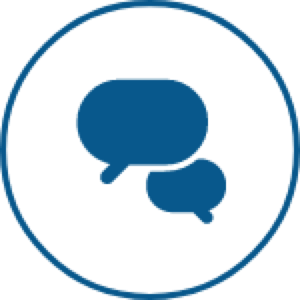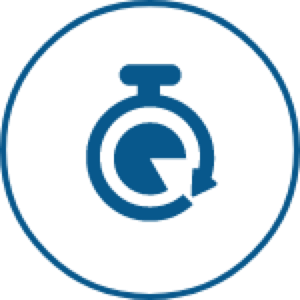 No Mininum Order Super Fast Delivery Impeccable Quality
Have problems on MOQ? Choose us ! More than 100 employees and advanced We're confident you'll be amazed at the
More than 15 years production experience machines are 24/7 on services.Fast delivery quality of our work and we back it up
& 1000 sqm warehouse provide you varity record is 7 days ! with our Money Back Gurantee.
of styles with NO MIN Order !


We cater customisation of corporate clothing such as Polo Shirts, T-shirts,Uniform and Tank Top with custom embroidery to help promote your brand more in the market.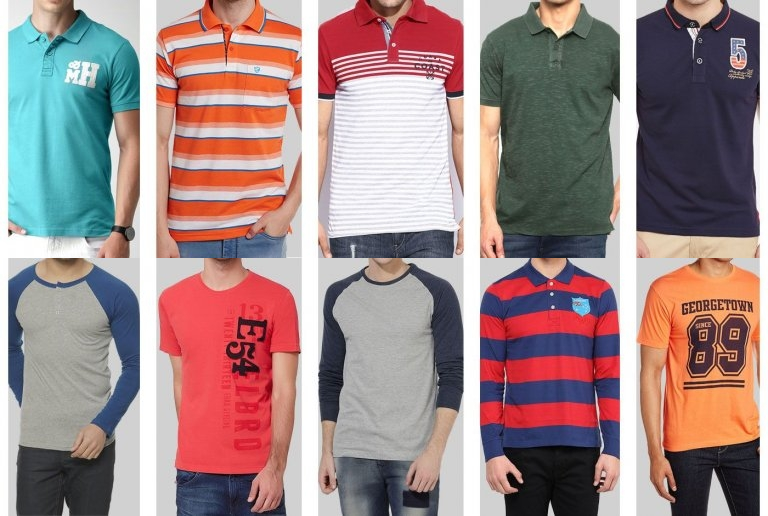 CONTACT US NOW
Contact us now
to know more how we can help
Hanking International Holding Group
develop your promotional needs now.

Email:info@hankingholding.com


Visit Or contact us and have a quick view on our

Tel:+8618967863992 (Whatsapp)


production so you'll have a glimpse on how each

Add: Room A422, No.19 HuaLou Road,


product is being made. Haishu, Ningbo, China.