Contact Us
Contact us now

to know more how we can help Hanking International Holding Group
develop your promotional needs now. Email:info@hankingholding.com
Visit Or contact us and have a quick view on our Tel:+8618967863992 (Whatsapp)
production so you'll have a glimpse on how each Add: Room A422, No.19 HuaLou Road,
product is being made. Haishu, Ningbo, China.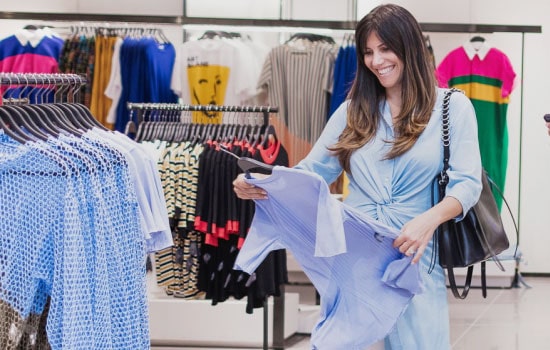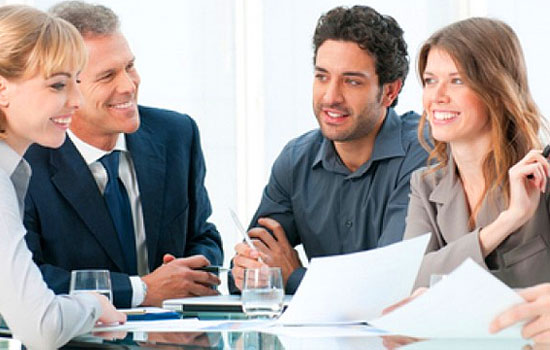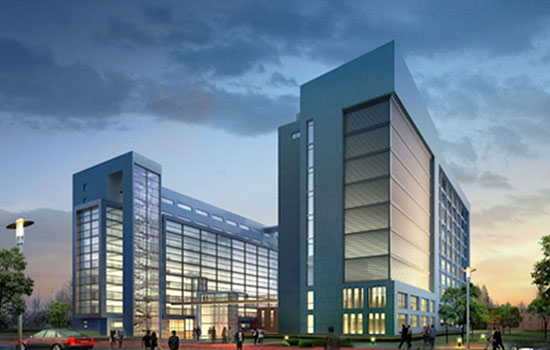 Message
If you have any suggestions or question for us.Please contact us.